CEMIC MICROSEMENT | ACRO-CEM
Acro-cem is a type of resin that provides high mechanical properties for semicircular micro-cement. This water-based polymer is used as a primer, which helps to better implement the CEMIC's micro-cement coating.
Acrosome, by forming a film with high adhesion and surface tension, causes the connection between the existing surface and the semicircular micro-cement that the formed film has a high resistance in alkaline environments.
It is necessary to use this acrylic primer for micro-cement before applying the cemi-base and then gr-general gr-dor and gr-proof.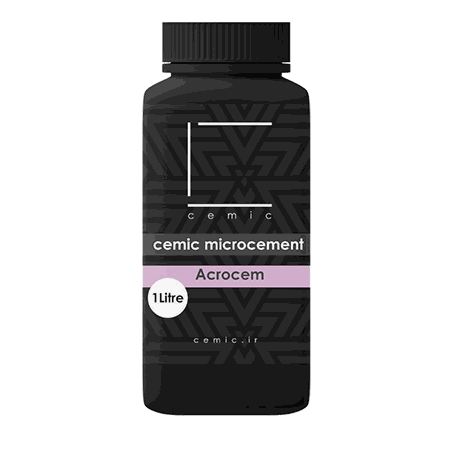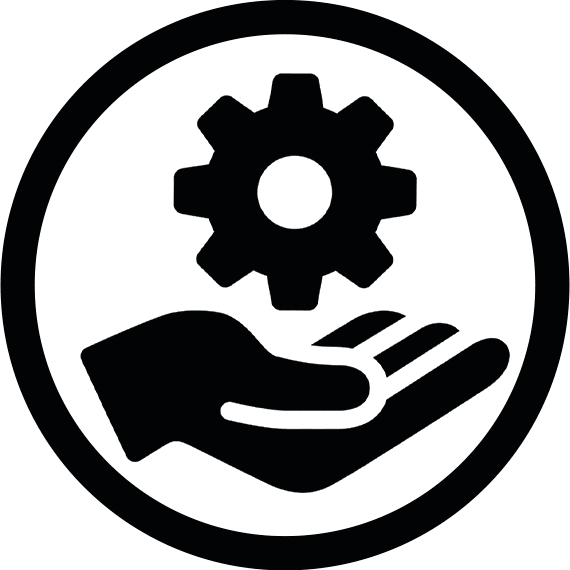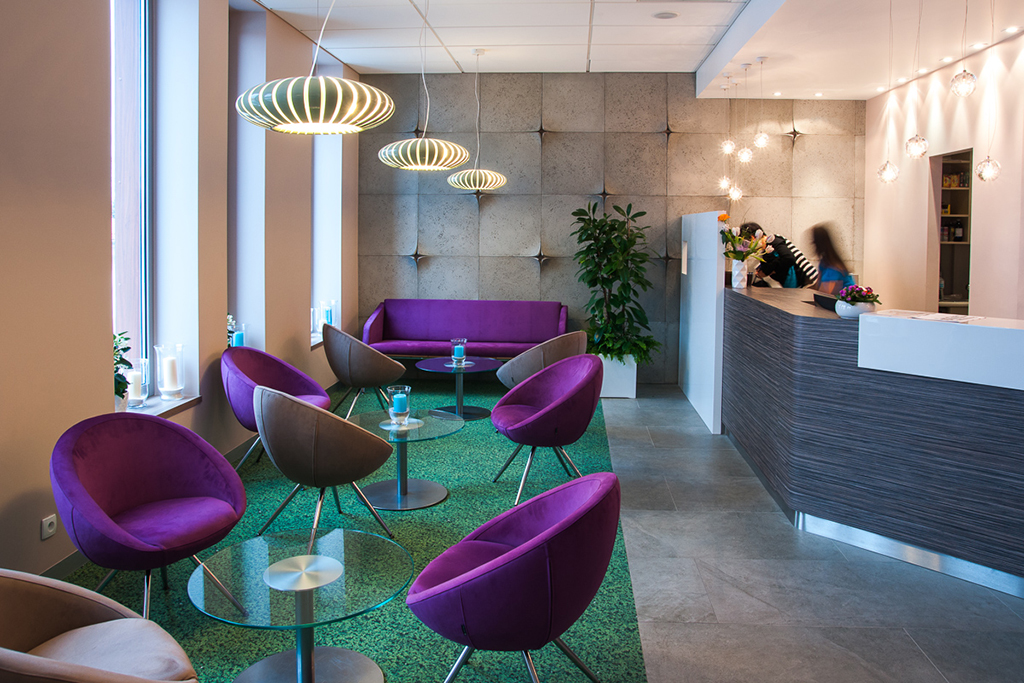 How to use:
The surface should be dry, clean and free of grease or oil.
Acro-cem is applied in one layer with a brush, roller or spray.
Stir the product thoroughly until smooth.
Use at a temperature between 5 and 35 degrees Celsius.
Before applying the new layer, let the previous layer dry completely and become semi-transparent in appearance.
Created on .
Last updated on .