CEMIC MICROSEMENT FIBERGLASS MESH | Fiber-cem
Fiberglass, CEIMC's fiberglass mesh, is applied to increase the strength of the micro-cement floor in all CEMIC's products (if required) before applying the toxic base layer. This product with proper stress distribution prevents cracking on semicircular micro-cement and causes maximum performance of semicircular micro-cement.
The material is AR, which is resistant to alkaline environments and has a long life. Other features of fiberglass include high flexibility, which can be applied to all materials.
Fiberglass mesh for micro-cement is used before the implementation of Gr- General, Gr-Proof and Gr-Dor according to the substructure, if necessary.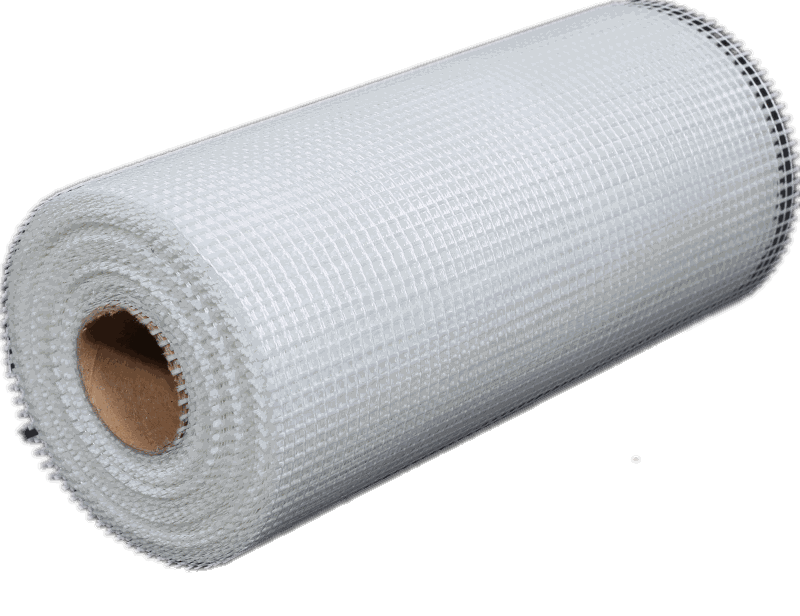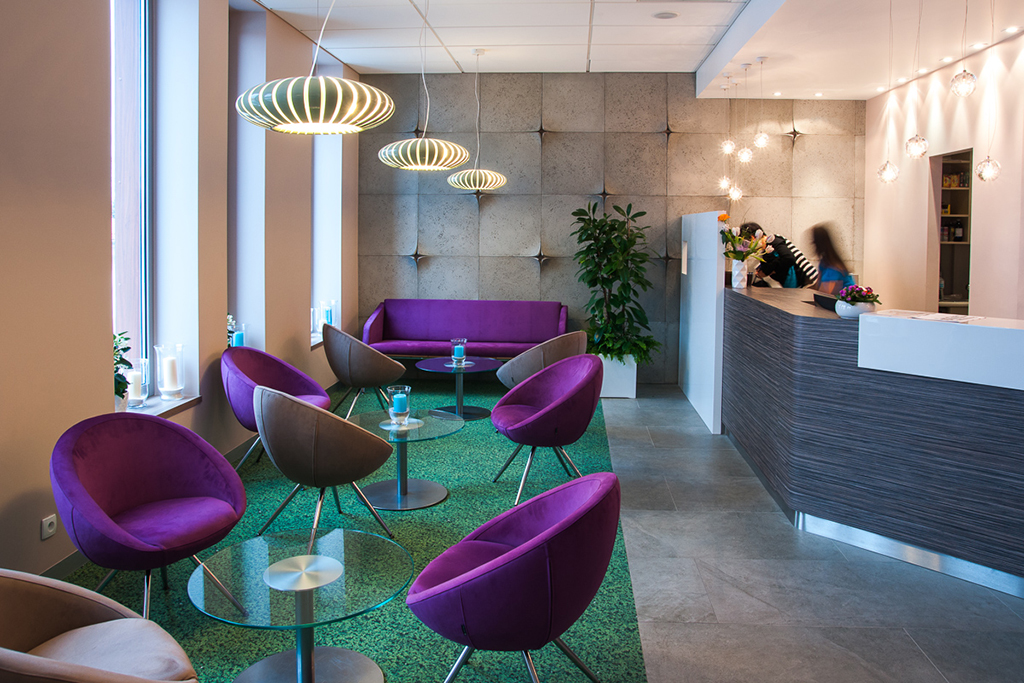 HOW TO USE:
Spread the fiberglass mesh on the surface you are going to work with.
After the surface is completely covered, use a special glue to stick the mesh to the surface.
Do not move on the surface at all during the installation process for better adhesion.
Created on .
Last updated on .