General Fine Microcement
CEMIC's Micro-cement Grade General is suitable for indoor use. This CEMIC's micro-cement product is suitable for office, commercial and residential environments and can be applied on floors, walls and ceilings. This CEMIC's product has high chemical and mechanical resistance and has a uniform and seamless surface. Brings that can be applied in a variety of colors and textures. One of the important reasons for the popularity of CEMIC's micro-cement is the high adhesion of this product to all surfaces and the ability to be applied on a variety of materials, which helps to create a minimal and modern atmosphere, which is why it is an ideal material for reconstruction and interior design. This product can be applied in a wide range of colors and textures.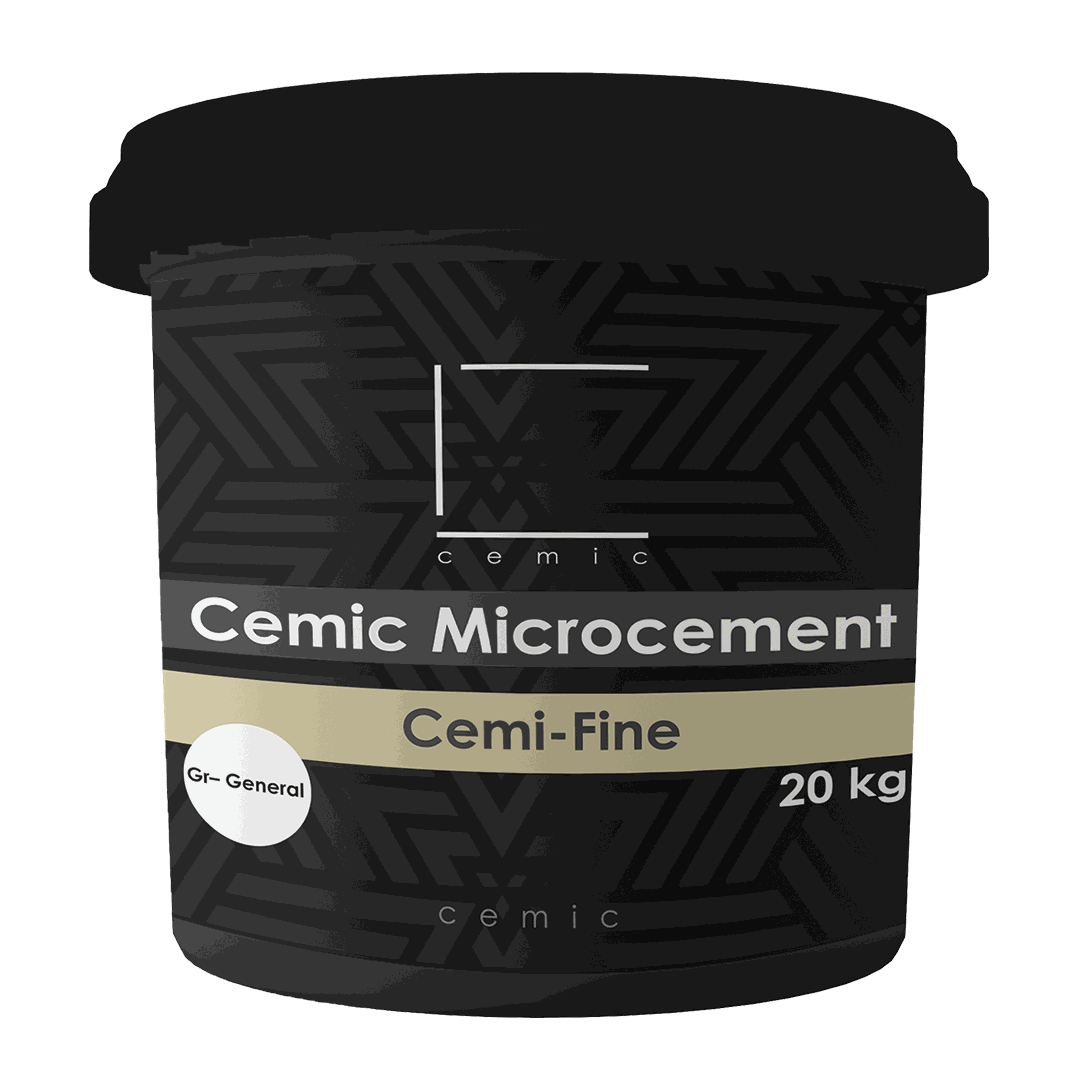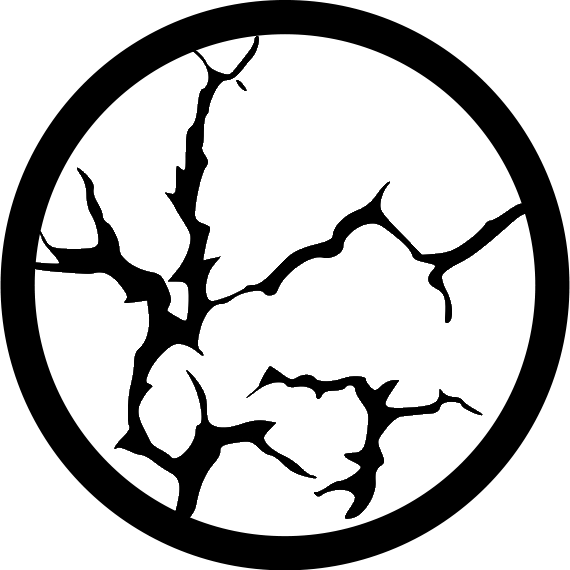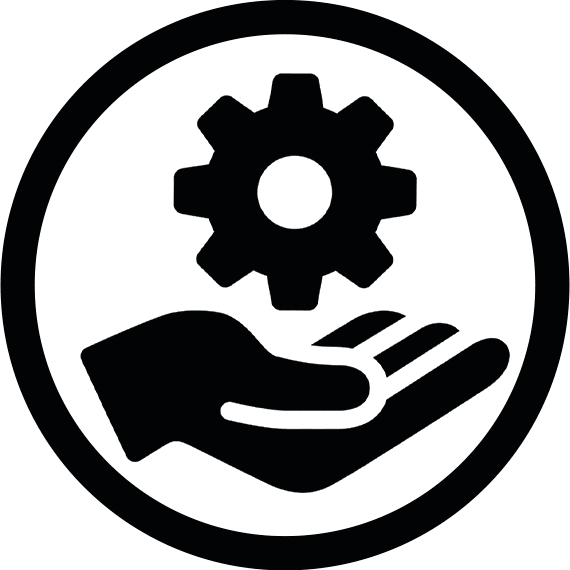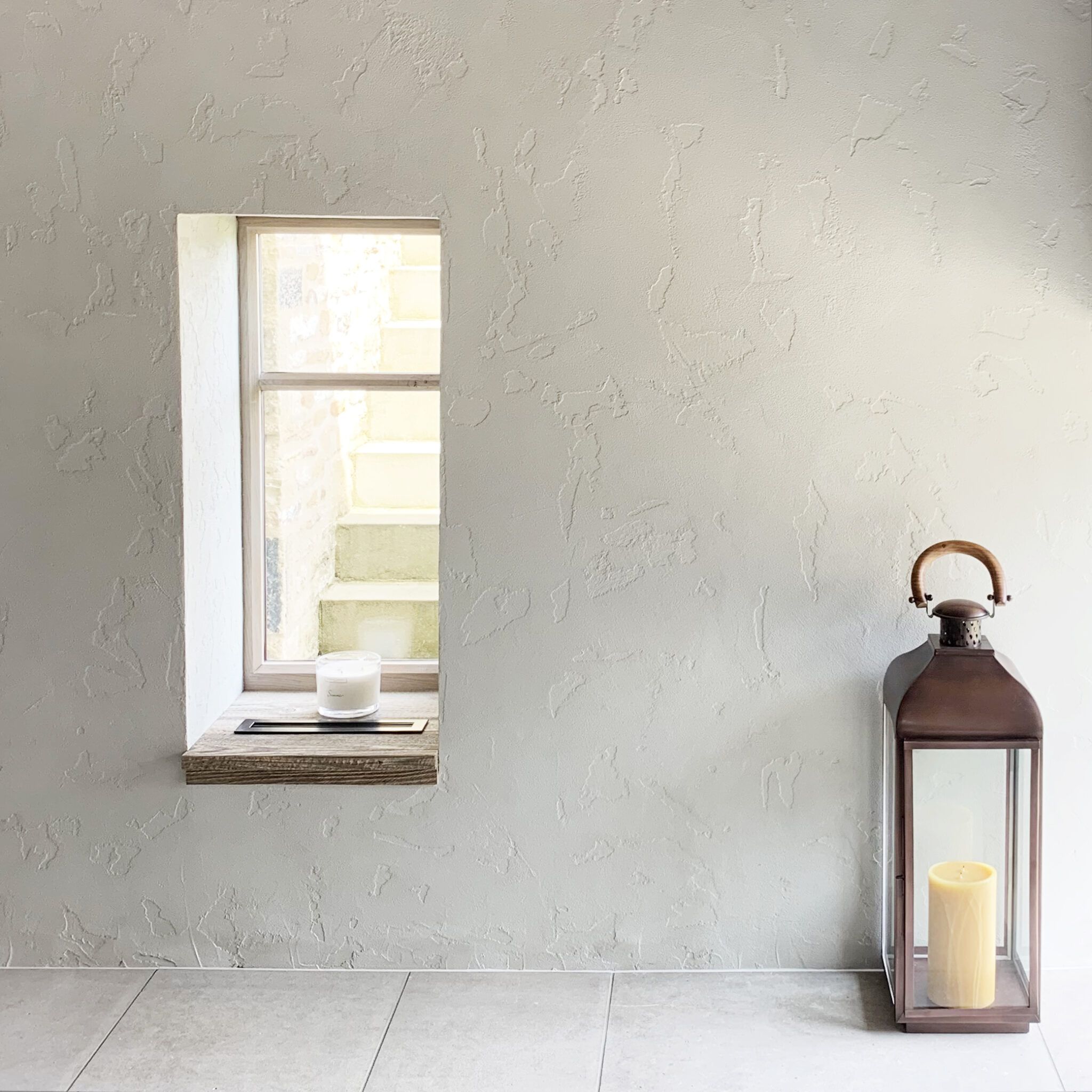 HOW TO USE GENERAL GRADE CEMENT:
Depending on the existing surface, perform the desired substructure to prepare the substrate.
Apply one or two toxic layers of base on the desired surface.
After creating the necessary conditions, apply Micro-cement CEMIC's Grade General in two or more layers (at the discretion of the executor) on the prepared surface.
Finally, use a protective layer to increase the shelf life of Micro-cement CEMIC.
Created on .
Last updated on .