Proof Fine Microcement
Grade proof micro-cement is suitable for humid environments. The ingredients of this micro-cement product are such that it can be used in toilets, bathrooms, kitchens, cabinets, inter-cabinets and other environments exposed to high humidity. It can also be applied on ceramic tiles, which greatly reduces the speed of reconstruction, and in fact, there is no need to destroy the substrate.
The fine-grained profile micro-cement brings a completely hydrophobic surface. Among the characteristics of Micro-cement index, we can mention the ideal adhesion to all surfaces and the ability to be applied on all materials.
This product with high mechanical strength and easy implementation has become a unique option for humid environments such as toilets and so on. In addition to the ability to run in different color ranges and textures, it creates an ideal and modern atmosphere and is perfectly suitable for running on floor and ceiling walls in humid environments.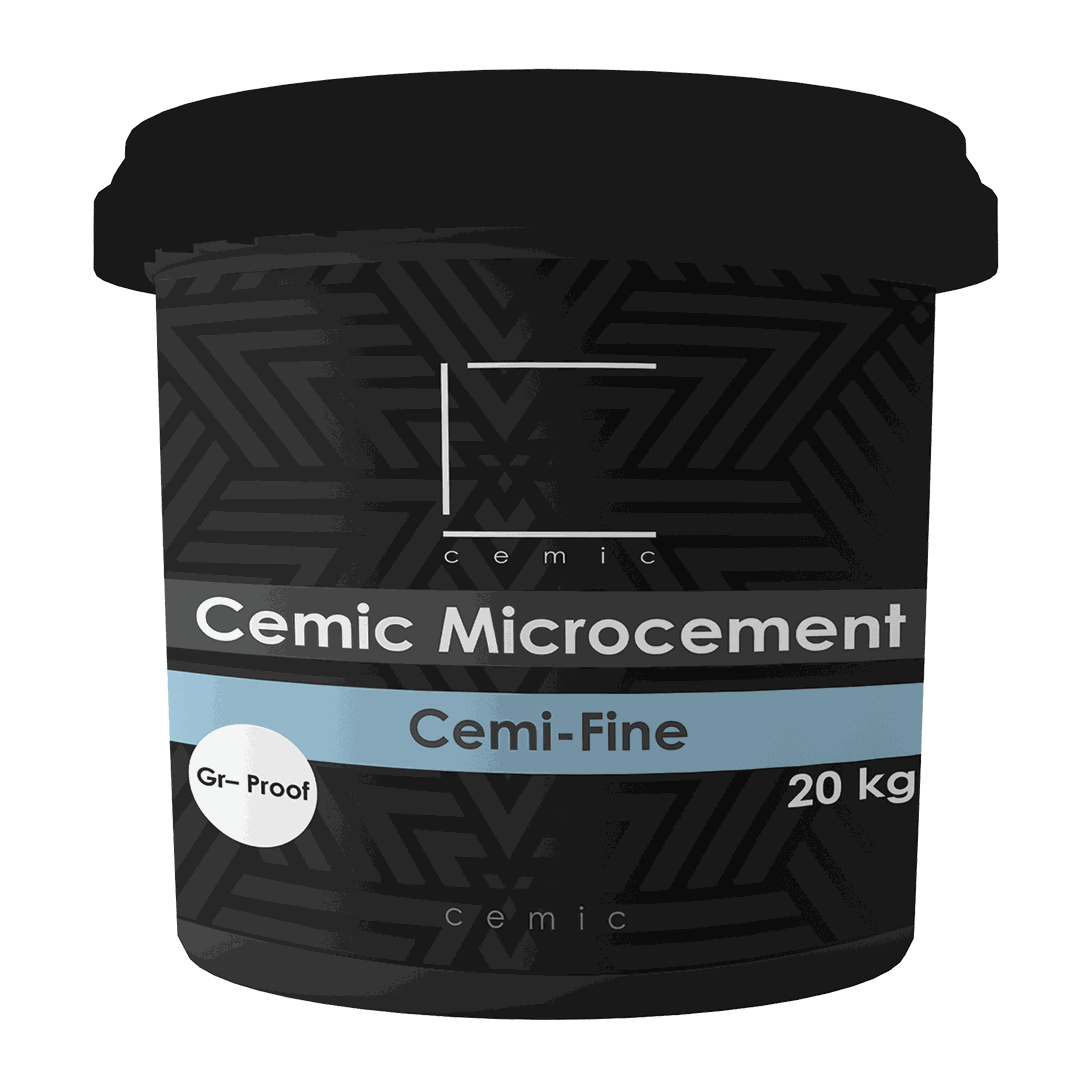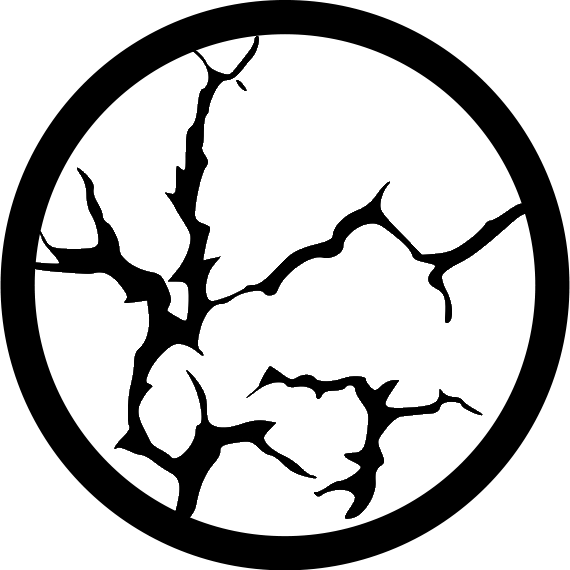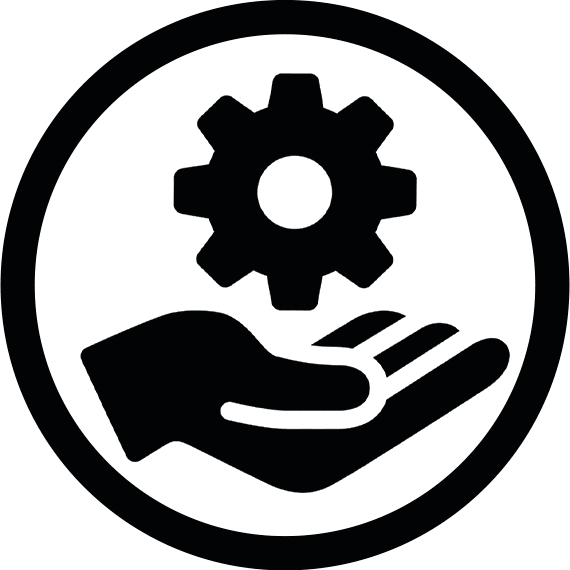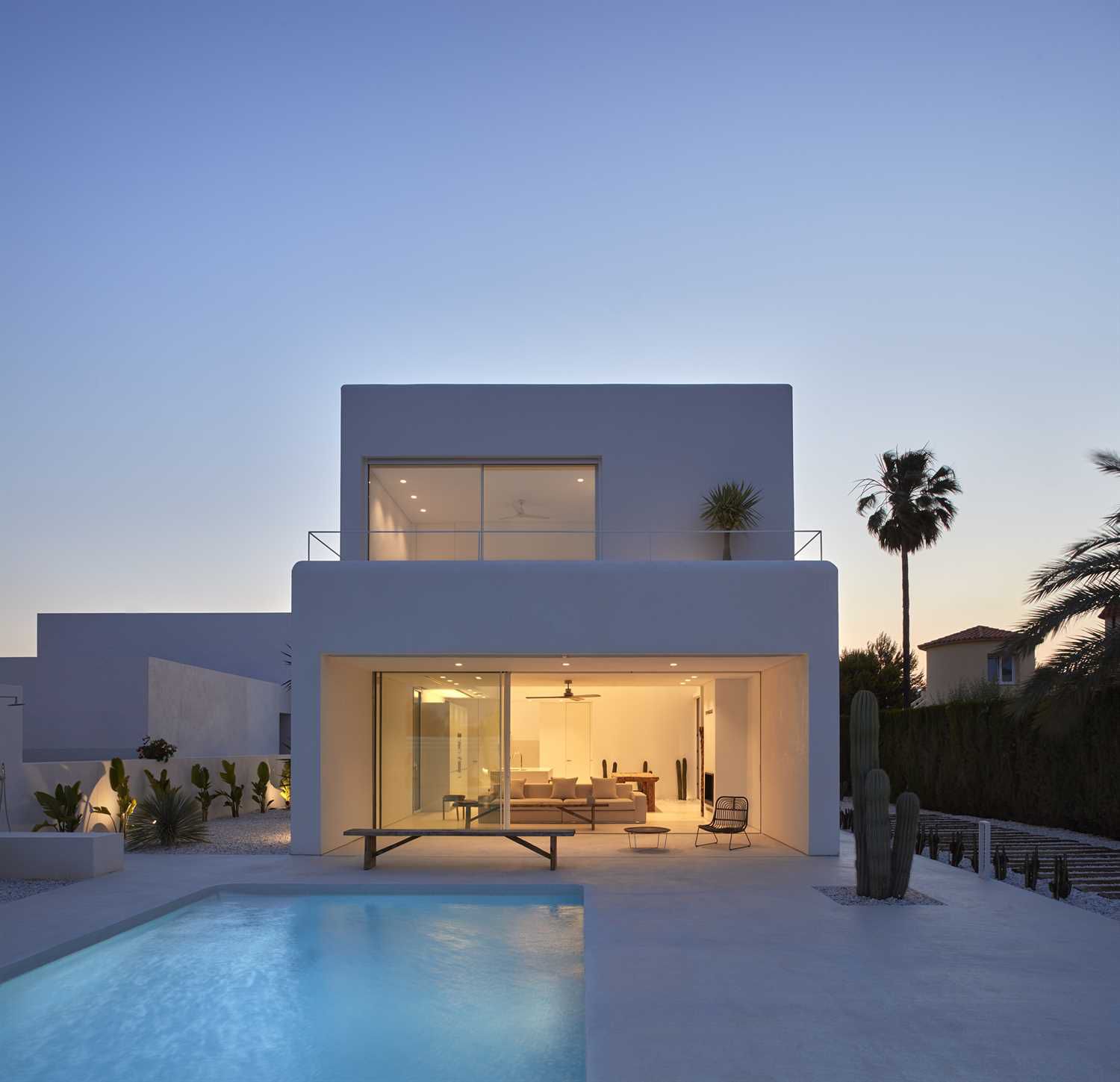 How to use:
Depending on the existing surface, (if necessary, install the fiberglass mesh sheets on the floor) do the desired substructure to prepare the substrate.
Apply one or two toxic layers of base on the desired surface.
After creating the necessary conditions, apply the toxic fine grid profile in two or more layers (at the discretion of the performer) on the prepared surface.
Finally, use a protective layer to increase the durability of microcement.
Created on .
Last updated on .